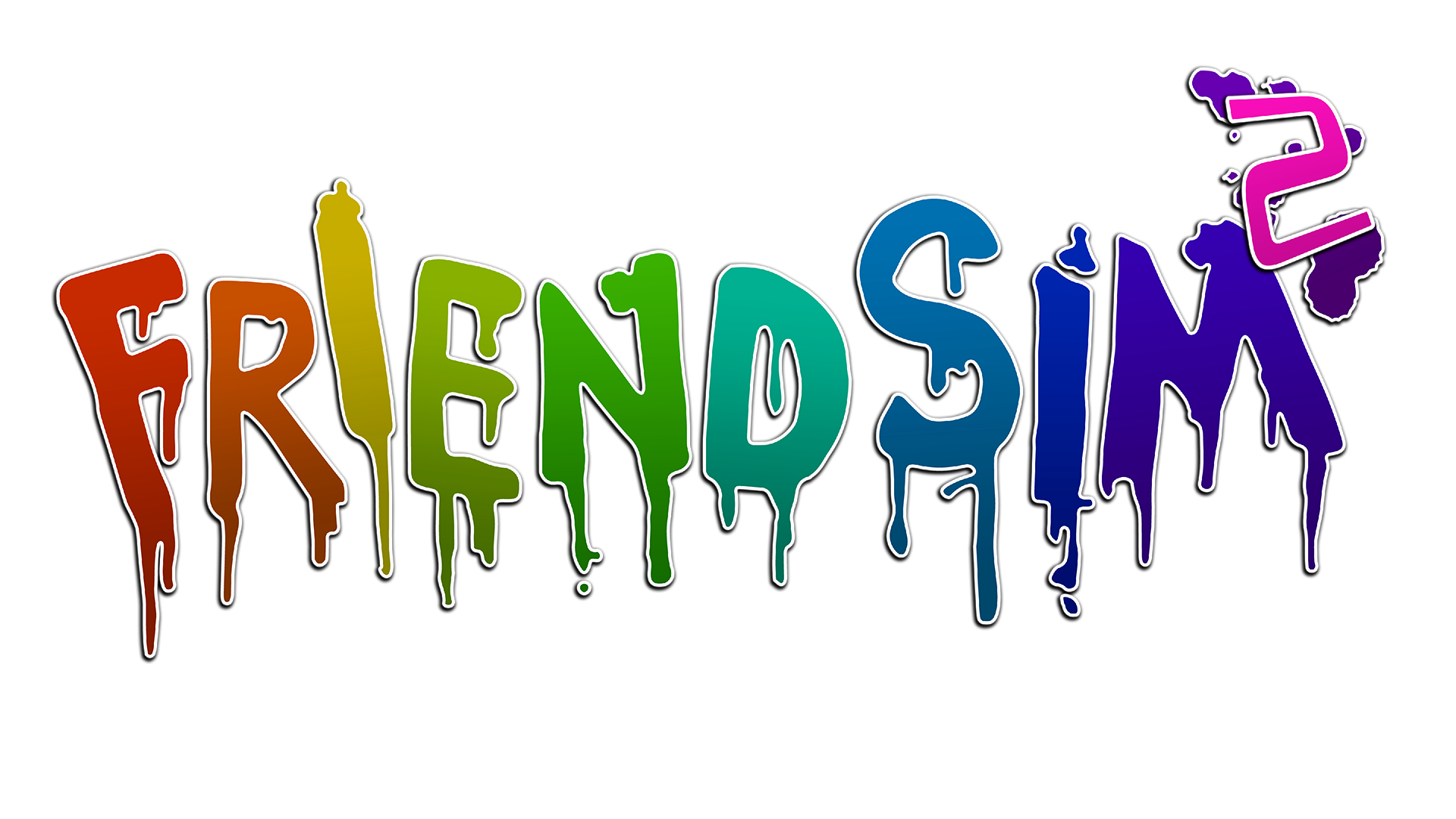 Friendsim 2
Well, it's been just over a year since we first posted this on our Twitter!
And holy shit has it been a wild ride! We've gotten a chance to work with some amazing people - artists, writers, musicians, and voice actors! And now it's come to this - the very first official release! The thing is, this is only the beginning! We've got 13 more volumes after this one, and we're planning to release them once a month until they're all done!
The Prologue and Volume 1 are now available to play - and we think you're really going to like what we've got going on here!
Files
Friendsim2-1.01h-win.zip
323 MB
May 03, 2022
Friendsim2-1.01h-mac.zip
306 MB
May 03, 2022